Members
Administrative Consultant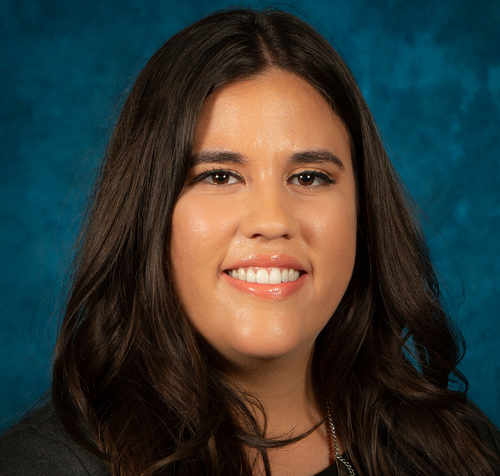 Kianna graduated Magna Cum Laude from the University of California, Riverside with a Bachelor of Arts in Political Science / International Relations. She serves as a Board Assistant to Supervisor Ashley where she performs administrative and legislative duties.
Kianna has a diverse background in local government and community organizations. She has interned for the City of Riverside, City Manager's office and Congressman Mark Takano's Riverside County office. She has worked closely with the Hispanic community by serving as an administrative consultant to the Inland Empire Hispanic Leadership Council, as well as the Native American community as a member to the UCR Native American Student Association.
She hopes to continue serving Riverside and San Bernardino Counties by providing valuable resources for the community.